Welcome! This web site is where I share information that I believe is worthwhile for friends or the general public to know about. Your opinion on what's worthwhile may certainly differ, but hey, it's my site.
March 18, 2012 - New photos of coffee picking and processing are now posted. These are from my January trip to Guatemala.
May 19, 2010 - I posted new photos from Guatemala and Honduras.
March 2, 2010 - I finally posted some photos from my Seattle trip this winter.
August 2, 2008 - I've released a software utility for controlling a home thermostat from a PC. I've been using it myself since last fall.
March 28, 2008 - Photos from Guatemala have been posted.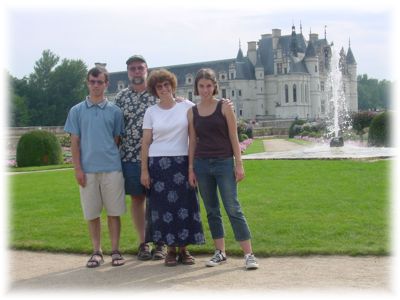 [ Michael, Peter, Cornelia, Christa ]